We're lucky to have an international team that is passionate about and experienced in digital identity, blockchain, innovation, technology startups, and enterprise deployment startups.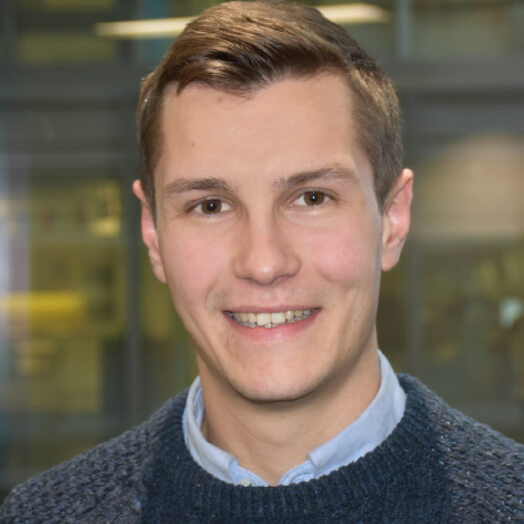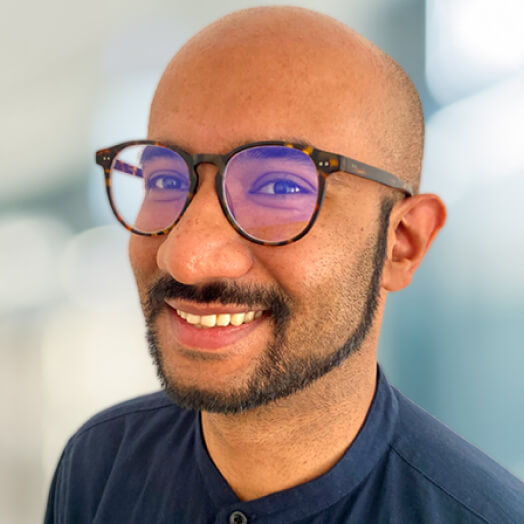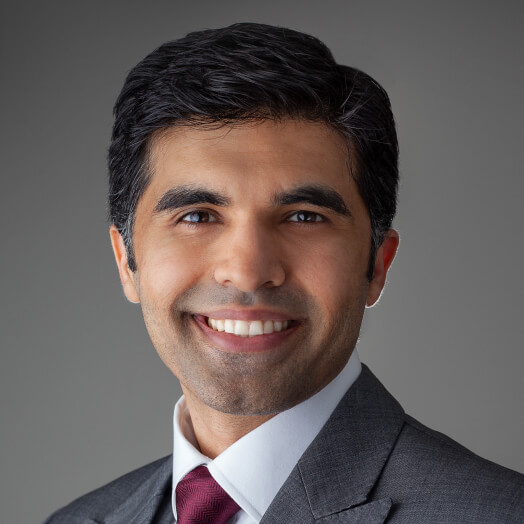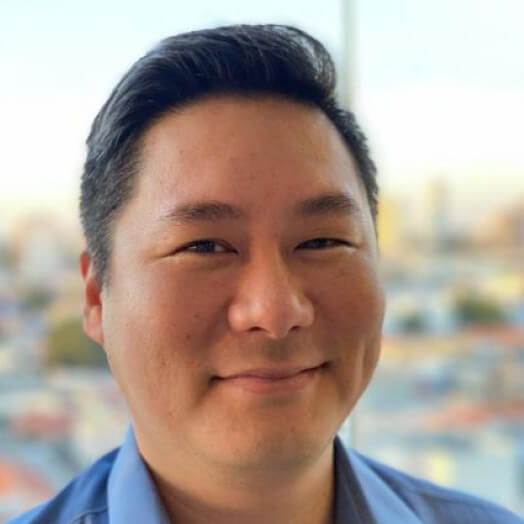 Head of Marketing & Community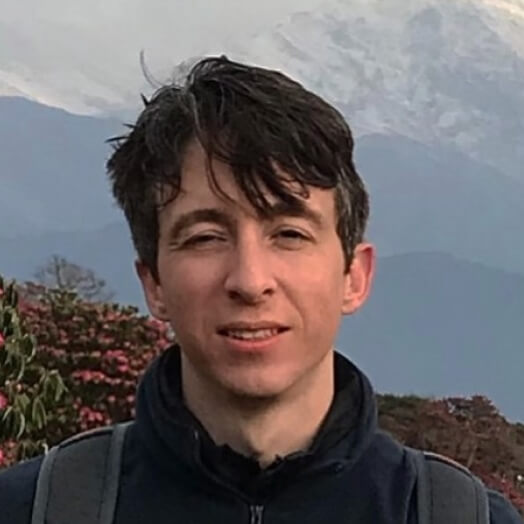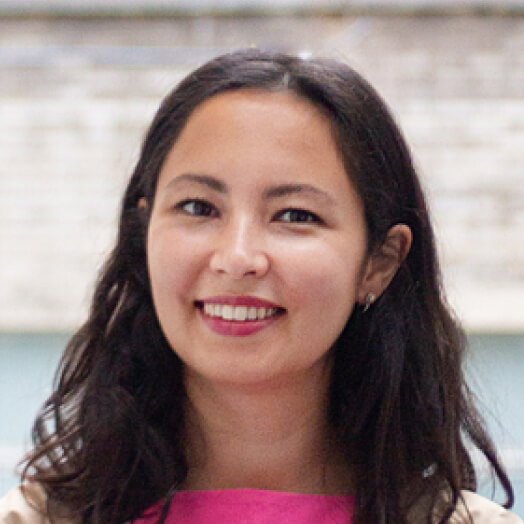 Marketing & Comms Adviser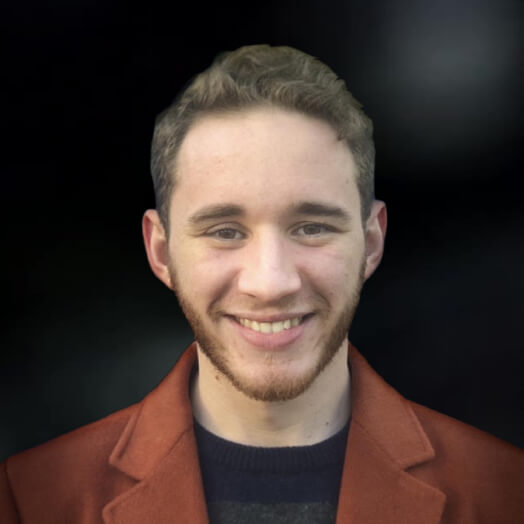 Product Manager & Governance Lead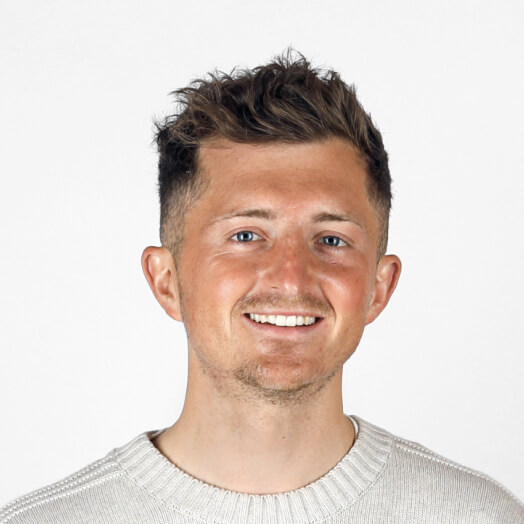 Product Manager &
Operations Lead
Feels like you're in the
right

place
We'd love to hear from you to learn more about your project and tell you more about our network. Get in touch and let's collaborate. Be part of our revolution. May the data be with you.