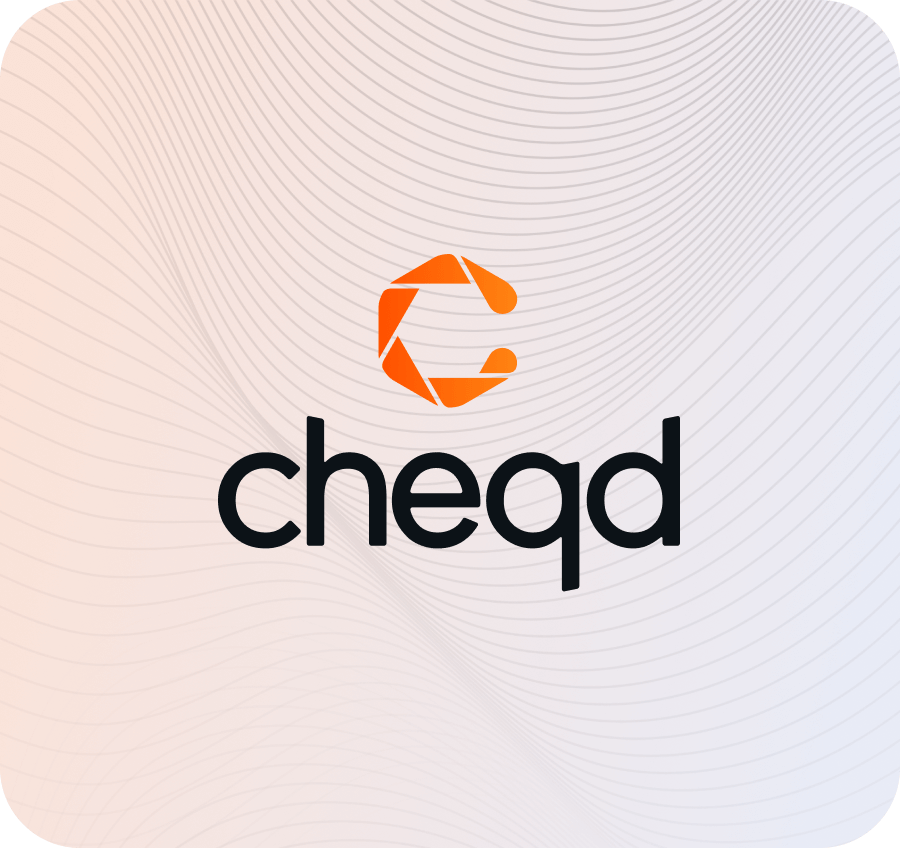 How does one quantify the impact of a paradigm, which will completely transform how we interact with identity and, more broadly, authentic or trusted data?
While there have been a few attempts to understand the value of the digital identity space, there is a significant gap in qualifying the total addressable market (TAM) for SSI. Therefore, this whitepaper aims to establish a baseline TAM for self-sovereign identity specifically, which can then be iterated upon by the community. Our estimates suggest that the potential of the SSI market totals
~$0.55Tr
; this figure is solely based on the areas of opportunity we have focused on in this whitepaper. There are certain to be more areas of opportunity as the scale of SSI impacts is yet to be understood and determined.