To celebrate London Climate Action week, we're hosting a live discussion on Tuesday at 2 pm BST.
You will learn about Web3 and blockchain companies' role in addressing the climate crisis and how to be carbon positive 🌍  We'll also explore the broader landscape such as the options for offsetting between traditional and crypto-enabled.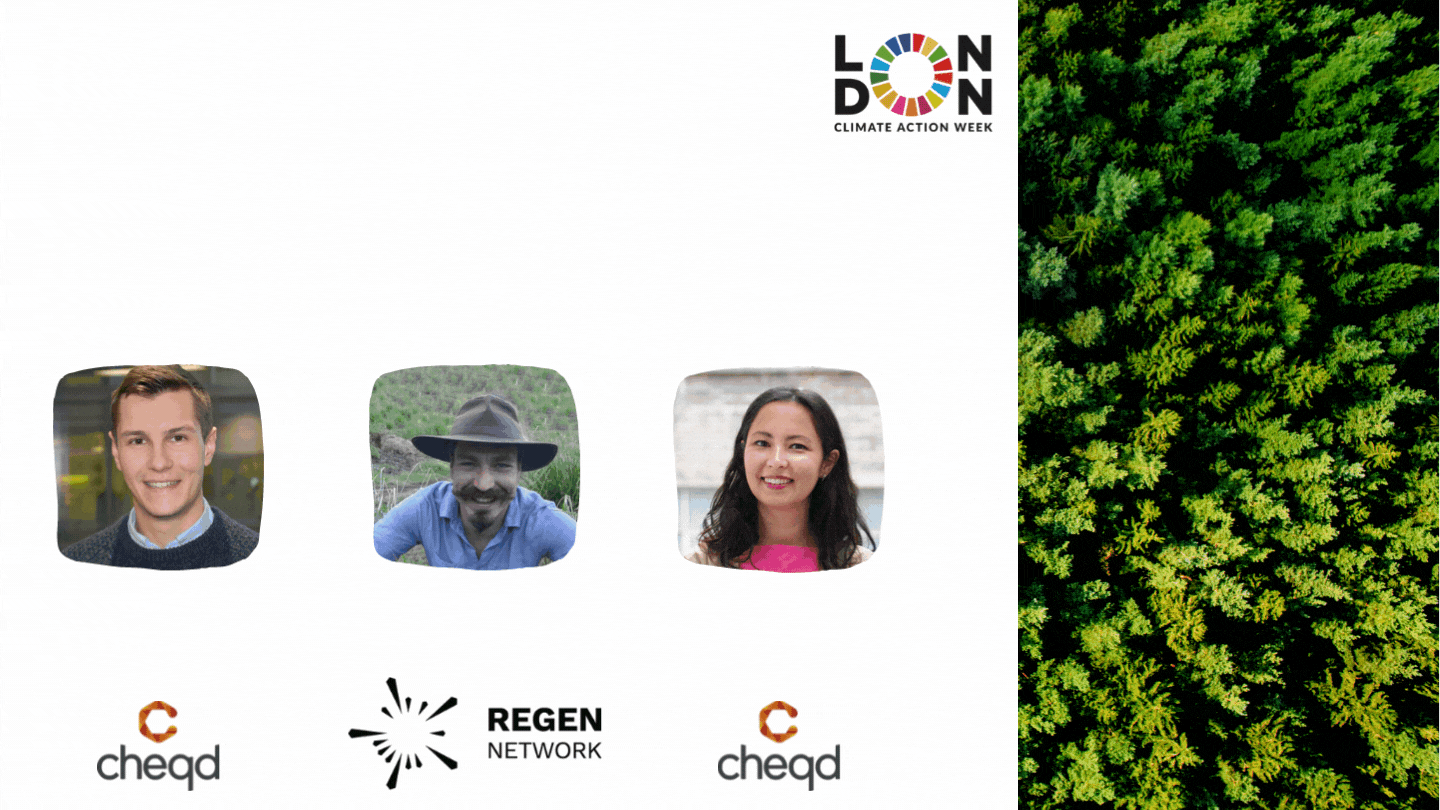 As part of the interactive discussion, we'll also delve into the following:
Understanding the difference between various types of blockchains
Carbon calculation methodologies – how to get started
Navigating different offset options – crypto vs traditional
What's the next big thing in this space?
Join us here and make sure to spread the word among your network
.