THREE MISSIONS. ONE GOAL. GET OWNERSHIP AND FULL CONTROL OF OUR DATA.
For the Cosmonauts and our community members in the USA, we're sorry to say that you won't be eligible for this airdrop due to regulatory uncertainty. As you are aware, the USA is a big market for us and we want to enter it with a clean bill of health. We're thinking in ways to get you involved, so watch this space.
Hi community!
Back in December 2021, when everything was locked down in the UK, we ran our first Rewards Program. The goal back then was to reward our early community members, people that believed in our mission and helped us shape our network, grow our community, and educate our Telegram members and Twitter followers.
December was nuts. The engagement in our Telegram group and Twitter was so high that I went insane for a few weeks. And, I personally want to go insane again, so we're pleased to announce our new Cosmos Community Airdrop!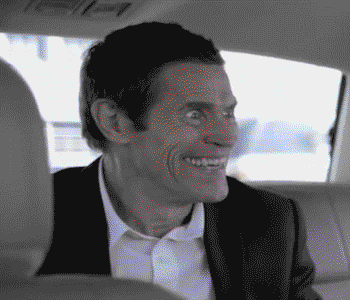 This may or may not be our Head of Marketing & Community
This time we want the #IBCGang and the #Cosmonauts to be part of it.
Why?
Well, back then we were so focused on getting our network ready and live that we missed out on how engaged and loyal the Cosmos community is. My bad. 🤦🏻‍♂️🤦🏻‍♂️🤦🏻‍♂️
A journey into the cosmos
Now, we invite you to join us in an adventure into the Cosmos. We're looking to recruit Cosmonauts to help us reclaim ownership and full control of our data. We believe you should own your data, take it wherever and use it however you want. Our Cosmos Community Rewards will consist of three missions and… they will all be linked!
The socials — we want the whole Cosmos community to benefit from this program. However, we're well aware that not everyone in the community knows about us, so to maximise reach we'll kick-off with a follow us, invite your friends and share our name with your contacts.
This mission will officially start on Wednesday 23rd February and end on Wednesday 9th March at 11.45pm. It's good to point out that to be fair with our Telegram community, we gave them a head start on the 22nd of February.
Due to the massive amount of interest, we'll have to cap to around 20,000 Cosmonauts. As soon as we hit this number, we'll consider this first mission accomplished.
One of the tasks to complete the mission involves choosing another Cosmos project. We will add an extra reward for everyone that votes for the project that ends up with the most votes. We recommend you to invite your friends from other Cosmos projects to participate and vote.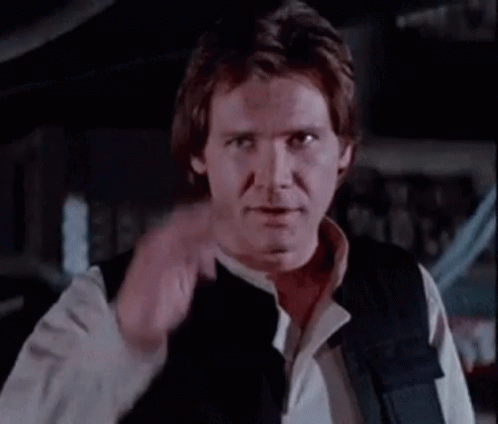 This may or may not be our Head of Marketing & Community
Oh, the classic network snapshot.
We'll provide more details when the first mission is over. But… the rewards for this mission will be higher. 
This one will be fun. I'm very excited about it, but our CTO asked me to keep it a secret.
More information will be shared when the second mission is over. However, stay tuned, this one will be amazing.
Nice, but... how much will the rewards be?
I can't say it now, but you won't be disappointed, ser.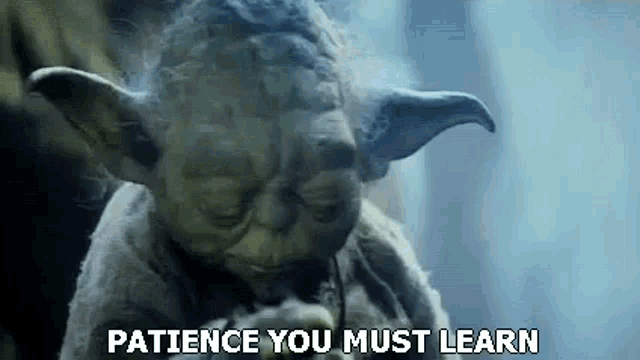 Are you ready to help us in the fight against the dark forces that hold our data, and reclaim ownership and full control of our data? Take your data wherever and use it however you want. Be a rebel and join us in the Data Wars!
Start your mission here! https://rewards.cheqd.io/cosmos