We're building the trusted/authentic data economy. Our solution enables new business models, where verifiable credentials are exchanged in a trusted, reusable, safer, and cheaper way. We're making it easier to create authentic data ecosystems through customisable commercial models and governance structures, all built upon a public permissionless network with a dedicated token for payment. cheqd's solution consists of three parts:
Public permissionless network – where self-sovereign identity (SSI) credentials can be issued and read
$CHEQ – our token that allows issuers/receivers/holders/node operators to pay each other for digital credentials without compromising the privacy and security of users
Suite of mobile and backend software tools – that SSI vendors can embed in their own software
Secure. Monetised. Open-source.
Our secure network enables individuals and organisations to take full control of their data while providing a payment rail, that allows companies to create new and different business models. Through our network, anyone can verify identities quickly and securely.

We help companies monetise self-sovereign identity to stay viable, profitable, and successful. Issuers of data benefit from a recurring revenue stream whenever that data is used in the future without needing to process it constantly. And, data recipients can lower their costs since any data they receive is digital, trustable and reusable, reducing the processing overhead.

We built this core on blockchain technology, as we believe no single company should control such critical Web infrastructure. For the same reason, we believe it is important to open source the critical parts of our technology and contribute back to the community. Further, we have carried this philosophy into the governance of the network.
Scalable – easily manage large volumes of digital identity interactions and transactions
Flexible – powerful customisation for different ecosystems
Community-driven – active software and business community contributing directly to its development
Infrastructure – easily accessible common and public
Payment rails – between issuers, holders, and receivers of authentic and trusted data
Decentralised finance tokens – built on Cosmos
Modularised architecture – suite of mobile and backend software tools
Energy-efficient – crucial for adoption by government organisations and enterprises
This is what makes us different
Easily accessible common and public infrastructure
Our core hypothesis is that SSI needs commercial models that accelerate its adoption. We're providing a common and public infrastructure easily accessible to anyone and any organisation with payment rails between issuers, holders, and receivers of trusted data.
Standards, compliance and interoperability focus
We avoid the risk of creating new silos of data as private data isn't written to the ledger in any form, avoiding issues with regulations, such as GDPR.
Customisable commercial models
Our network allows organisations to imagine, test, build, and iterate commercial models (e.g. volume based discounting) a key driver to SSI adoption across ecosystems.
Self-sovereign identity (SSI)
SSI is a method of digital identity that makes the control of the information centred around its owner – it puts an individual at the centre of the ecosystem. Unlike the existing system, it's a user-centric and user-controlled approach to exchange authentic information.
DIDx is excited to be part of the founding validators for the cheqd test network to support our unique requirements for the Yoma use case to combine verifiable credential exchange with value exchange through a token based ecosystem. Combining these two capabilities unlock new opportunities and business models that traditional SSI technology don't provide out of the box and this is why we are excited to be part of this journey.
Lohan Spies
Founder & CEO at DIDx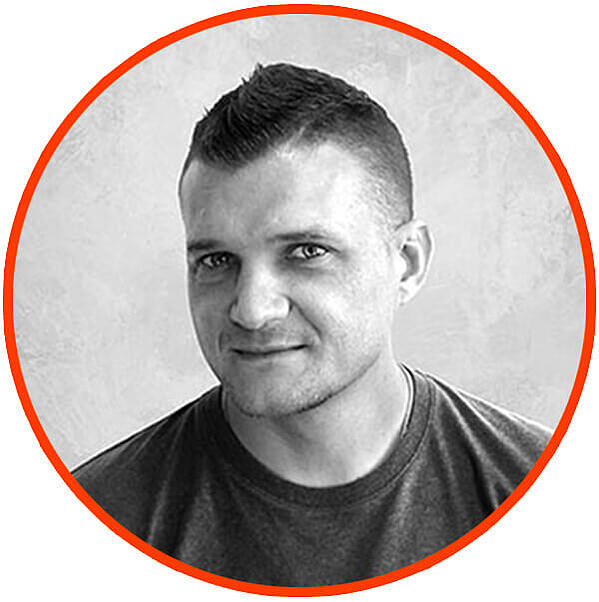 Our team will be happy to talk about our network and your project. Don't be shy, and get in touch with us if you wish to collaborate and be part of our ecosystem.